Hi Happy day from Yen Universe.

We are pleased to inform you that our company had done 3 CSR talk recently.
We had done CSR at UTAR PJ,SJK (C) Yik Chiao, Bukit Pelanduk Seremban and Tan Sri F'ng Ah Seng Charity Talk.
Kindly find the image as per below for your reference.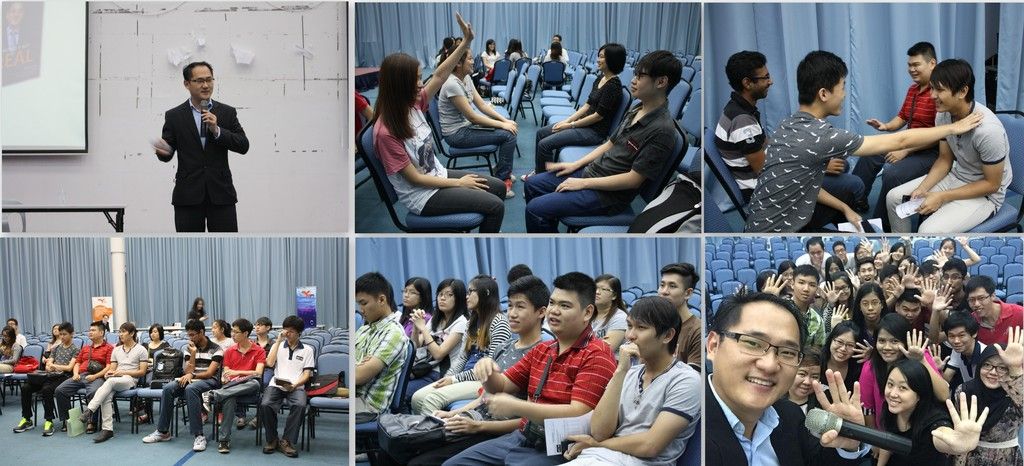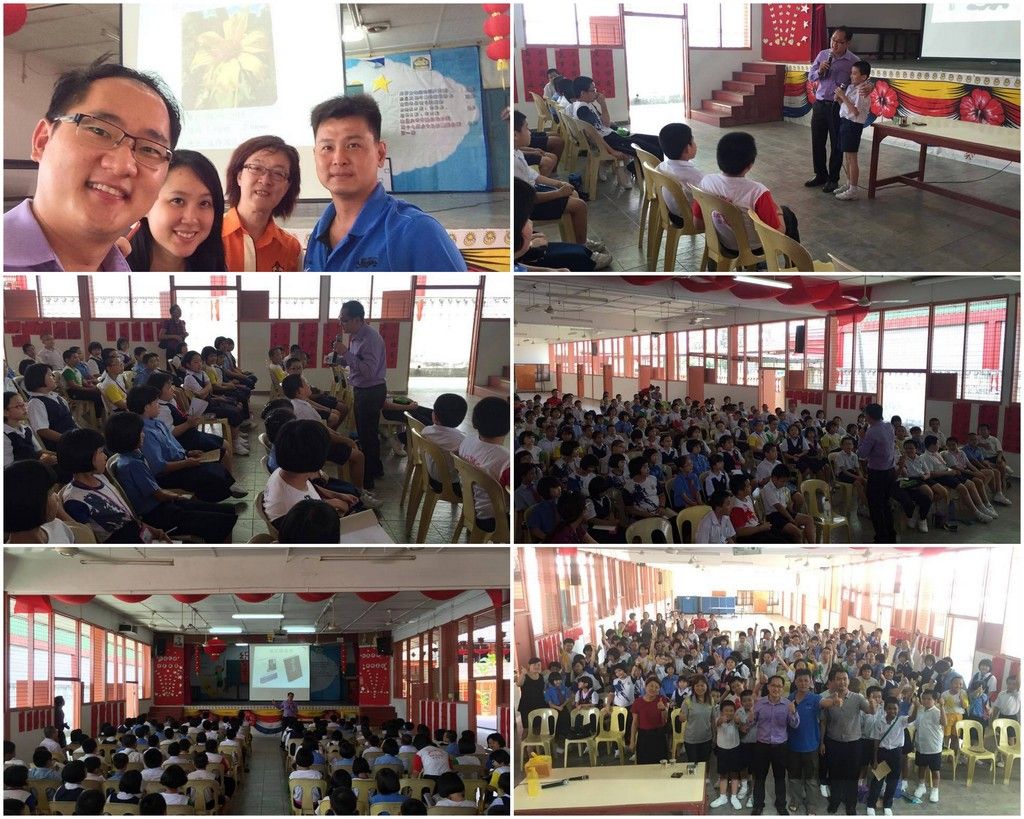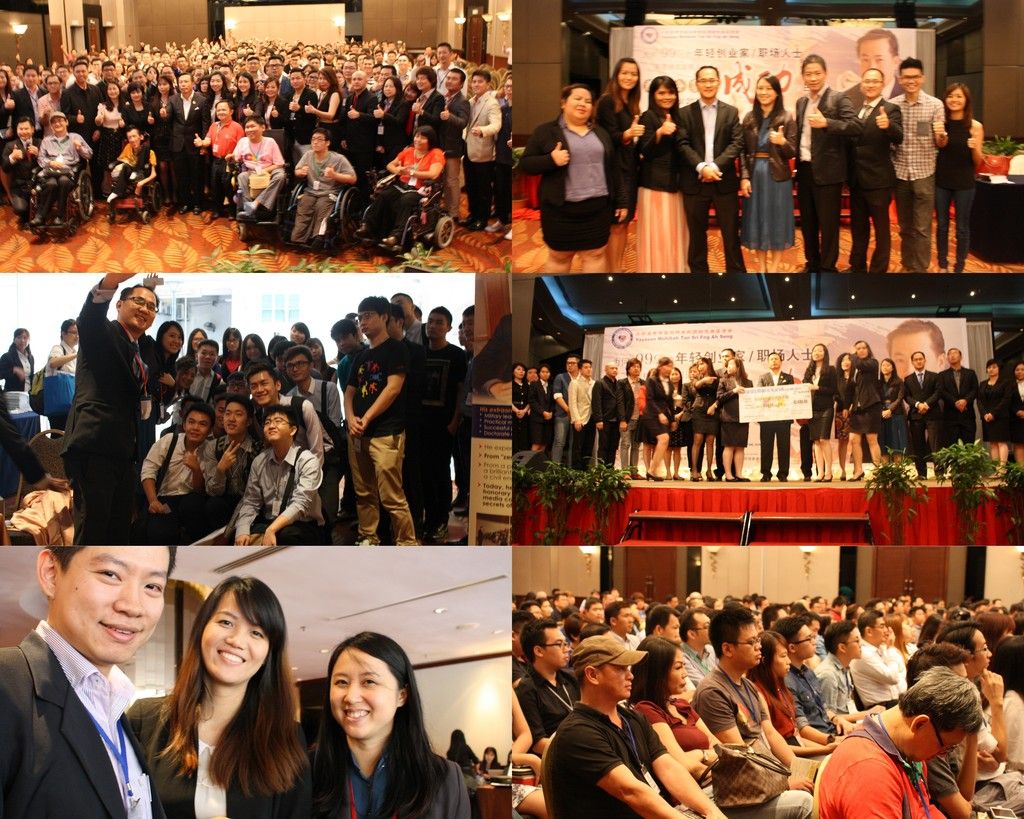 Regards,
Cynthea.
017-2209263
Yen Universe Consultancy
Website: www.yenuni.com.my
Facebook: www.facebook.com/yenuni
Our training are recognized by HRDF/ PSMB.
We have registered with Ministry of Finance (MOF) and Ministry of Human Resources as Training Provider.